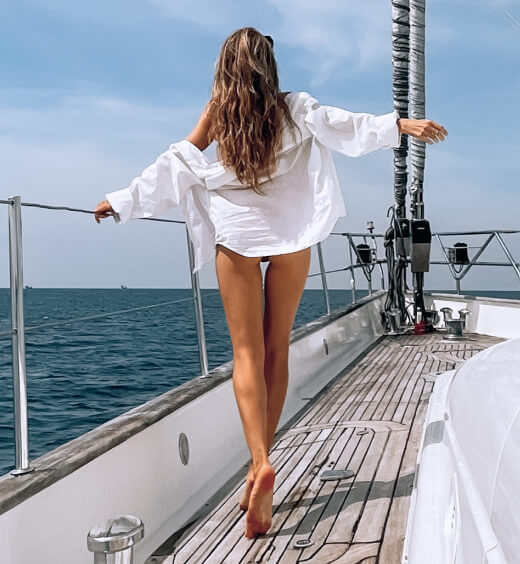 about company
Find and Book Your Dream Yacht
Our mission is to provide everyone with high and useful reward for his/her trading, purchase and investment. Our goal is to make the cryptocurrency market grow faster. Our goal is to educate global citizens on the industry so they are not left behind during the next financial and technological.
marsati
Our History
The Maritime Sciences and Technology Institute - MARSATI is a national Lebanese body operating under the jurisdiction of the Ministry of Public Works and Transport. MARSATI lauched its activities in 2010, with a main objective to rehabilitate the working maritime professionals and open new job opportunities in the shipping and yachting industry for local, regional and international markets, especially after the IMO listed Lebanon in 2009 among the "White List" of member states committed to implementing the International Convention on Standards of Training, Certification and Watchkeeping for seafarers (STCW).
marsati
Our Mission
MARSATI is authorized to deliver a comprehensive spectrum of training and certification programs, encompassing diverse hierarchical positions and roles aboard vessels, in accordance with the amended Standards of Training, Certification, and Watchkeeping for Seafarers (STCW 95). These encompass the designations of Master, Chief Mate, Officer in Charge of a Navigational Watch, Chief Engineer, Second Engineer, and Officer in Charge of an Engineering Watch. In addition to these fundamental offerings, MARSATI also extends a rich array of specialized courses closely aligned with maritime disciplines.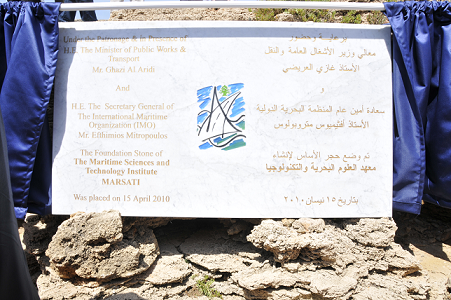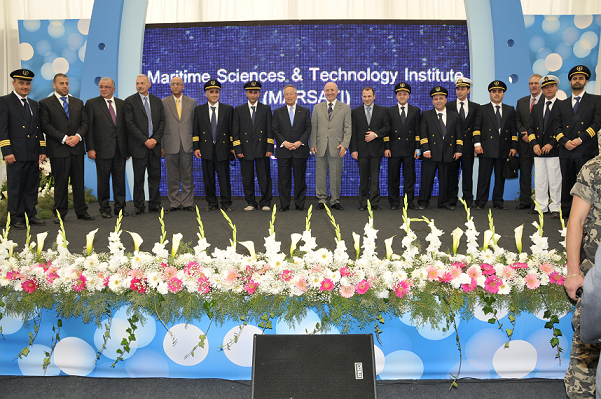 marsati
Our Vision
The Maritime Sciences and Technology Institute aspires to uphold its status as a recognized leading educational institution. It assumes a vital role in advancing maritime education and expertise by imparting knowledge and fostering skill development among seafarers and maritime professionals.
Why charter a luxury yacht
World is Opened to the Ultimate in Luxury & Freedom
A luxury charter yacht experience can be anything and everything you want it to be, so to begin with it's a good idea to familiarise yourself.
testimonials
What Our Clients Say About Our Yachts