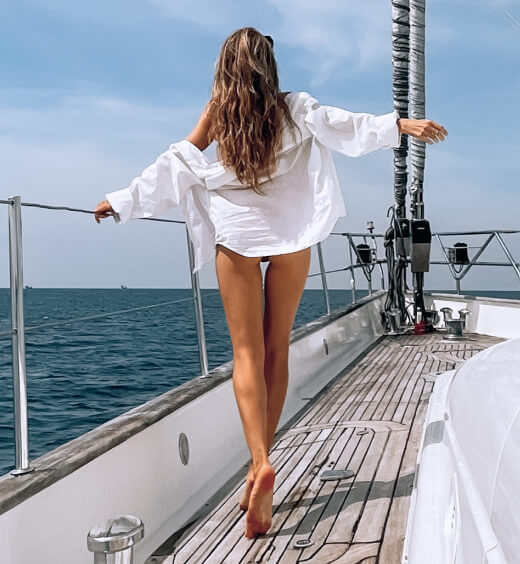 about company
Find and Book Your Dream Yacht
Our mission is to provide everyone with high and useful reward for his/her trading, purchase and investment. Our goal is to make the cryptocurrency market grow faster. Our goal is to educate global citizens on the industry so they are not left behind during the next financial and technological.
marsati
Our History
MARSATI is recognized by the Ministry of Public Works and Transport to do the education and training of seafarers working at sea, according to the curricula and training programs based on the decisions model developed by the International Maritime Organization and the texts of educational and training contained in the Code of the International Convension on Standards of Training and acts of Nubia and cerfication of 1978 and its amendments.
marsati
Our Mission
Providing the best level of education for all learners of all maritime disciplines, as the Institute does this by combining an effective academic program and a structured educational method that promotes science, responsibility, discipline and leadership.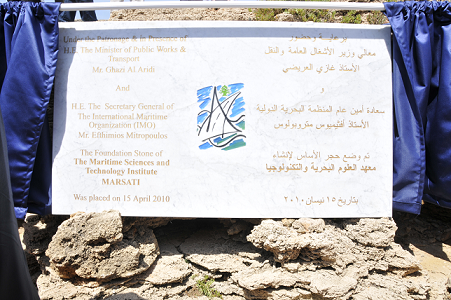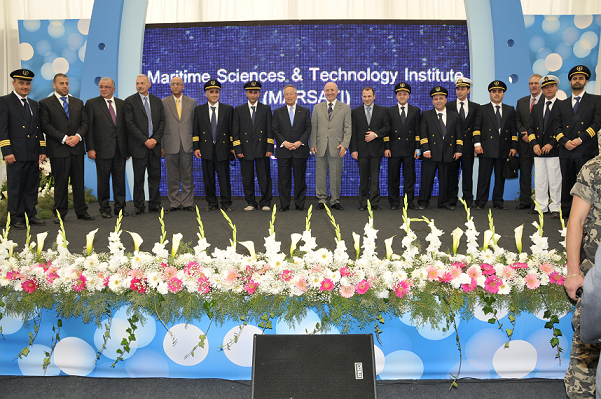 marsati
Our Vision
The vision of the Maritime Sciences and Technology Institute is to maintain it as a recognized leading educational institution, complete its construction project and transform it into a distinguished maritime university college in navigation, marine engineering, maritime transport and logistics.
Why charter a luxury yacht
World is Opened to the Ultimate in Luxury & Freedom
A luxury charter yacht experience can be anything and everything you want it to be, so to begin with it's a good idea to familiarise yourself.
testimonials
What Our Clients Say About Our Yachts